At S7 Airlines, we devote all of our time to making traveling possible. Here's what we noticed a long time ago: the trips we all take have an effect both on nature and local communities, among other things. This topic needs to be considered in details.
So, having studied everything carefully, this is what we have come up with: we will tell you about sustainable traveling, and if you take into account this information, you can earn miles for your trips. Together with the Teper tak team, we have developed a cool preparation course for conscious travel and have called it "Green Steps".
It's simple — we care about the way we treat the planet, and together with you, we want to find a way to make travel sustainable. By the way, we have been working on this for a long time. For example, we use modern aircraft that pollute the air less. Additionally, we help preserve forests and nature reserves. We really care about this, so join us.
How can you make any flight more environmentally friendly already now?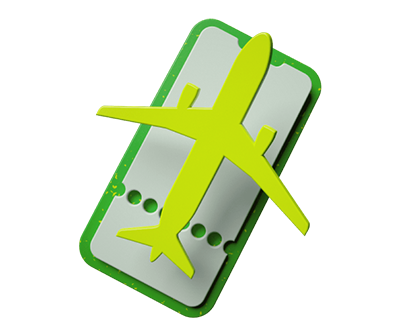 Check in for your flight online and use an electronic boarding pass. At some airports, you don't have to print your boarding pass at all.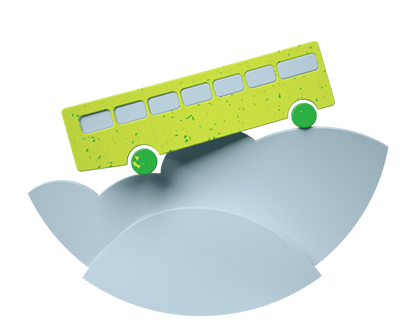 Whenever possible, use public transport to get to the airport.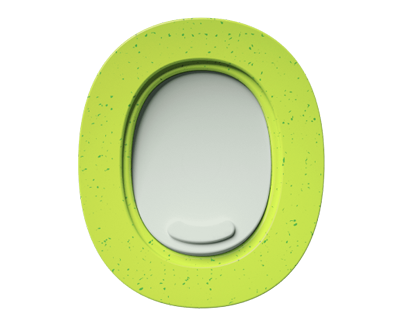 Keep your window shade closed; this way the aircraft will stay cool longer and less energy will be used to cool down the cabin.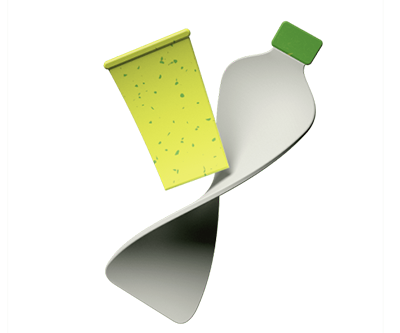 Take along a glass for drinking water.
How do I participate?
Download our

mobile app and log in



Take short and simple lessons about environmentally friendly travel

Pass a test to make sure that you have memorized the material

Receive S7 Priority loyalty program miles, and gratitude from nature!
Green Steps Campaign Rules