Together we can do more. Do you agree? Collect miles by teaming up with your family members. The Family Account is an efficient way to use your S7 Priority program bonuses.
It's quite simple! The program participants join together in a group. Together, you can collect miles faster, which means you can travel more and enjoy extra services on board the S7 Airlines.
Miles accumulate faster
For example, a family of 5 is flying from Moscow to Sochi and back. If a family member collects miles in their personal account, this trip will give them only 1,000 miles. But if the family combines their miles, they will have entire 5,000 miles at their disposal! And that equals one ticket.
Easier to manage the miles
The person who manages the family account can see the total balance available on the account. This person can book not only own tickets and services, but for the group members as well. It's so convenient — you no longer need to remember the user name and password for your family members' accounts when you want to help them use their miles.
More miles means more opportunities
The bigger the family account balance is, the bigger is the chance of putting the miles to good use! You can purchase tickets or pleasant little extras. Because sometimes the unused miles happen to expire at the end of the year. The Family Account is therefore especially convenient when you don't fly very often.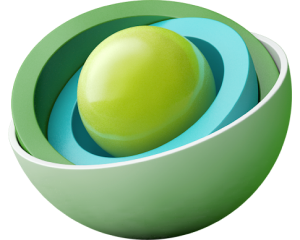 How to create a Family Account
You create a group and become its manager.
The manager invites members (up to 8 people) and manages the miles in the Family Account: purchases tickets and services.
Each member's bonus miles are collected on the Family Account.
What can the Family Account Manager do?
What can a Family Account Member do?
I have unregistered flights, what should I do?
Can I join multiple groups?
I left a group, and I want to get my previously collected miles back, what should I do?
Whose card should be registered when buying a ticket?
Which miles are collected on the Family Account?
How to convert miles into travel tickets?
Detailed Program Terms of Use