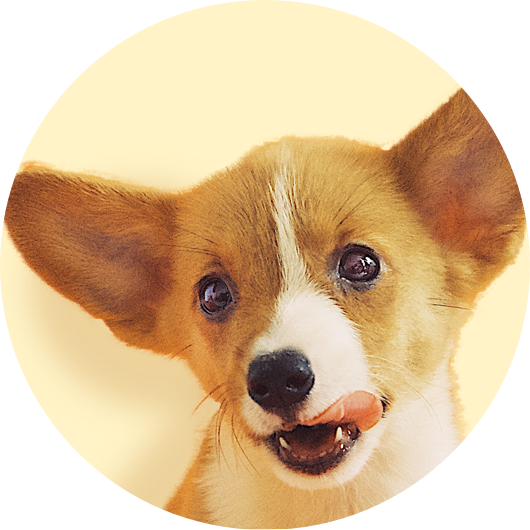 Animal transportation
Earn miles for animal transportation
If you wish to travel with your pet, you can also earn miles for this service.
You can apply for the service while buying a ticket on the s7.ru website or by calling 8 800 700-9010 (a call within Russia is free) or +7 495 783-0707.
Book the "Animal Transportation" service
Make sure your S7 Priority number is indicated on your reservation
Conditions for crediting miles:
Miles are credited to the passenger to whom the service has been rendered, provided that their personal S7 Priority number and the information specified in the Member's personal account and on their ticket or service registration form match.
Miles are credited within 3-7 days after the service is provided.
Miles for the service are credited regardless of where the service was booked, be it the s7.ru website, the S7 Airlines Contact Center, check-in desk or the S7 Airlines office.
Miles are credited for the purchase of the service, regardless of the number of extra baggage pieces.
Miles are not credited for services that have been paid for in miles.
Additional information can be obtained in the online chat, from the S7 Priority Service Center by calling 8 800 700-9010 (calls within Russia are free) or +7 495 783-0707