In the summer of 2019, forest fires in Siberia spread to millions of hectares. We could not stay away, because Siberia is the birthplace of our airline.
In August, we launched an initiative to replenish forests in Siberia and set a goal — to raise funds for planting 1,000,000 trees, returning for the time being to our collection historical name — «Siberia Airlines».
Thanks to you and your caring commitment, the funds for planting 1,000,000 trees were collected in record time — a little over a month.
Thanks to everyone who participated, transferring funds, miles, and just sharing information with others.
The number of trees we will plant is
Nothing of significance can be achieved by an individual acting alone. We thank our partners who supported us.
We thank our partners for their support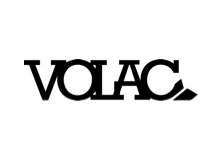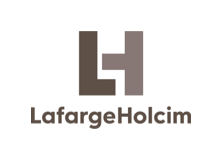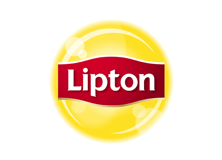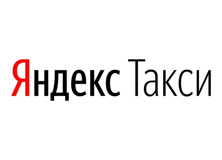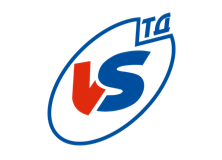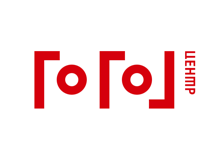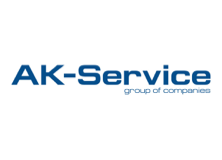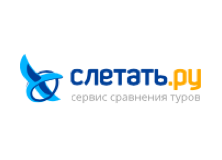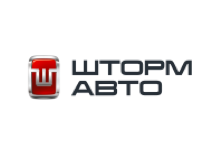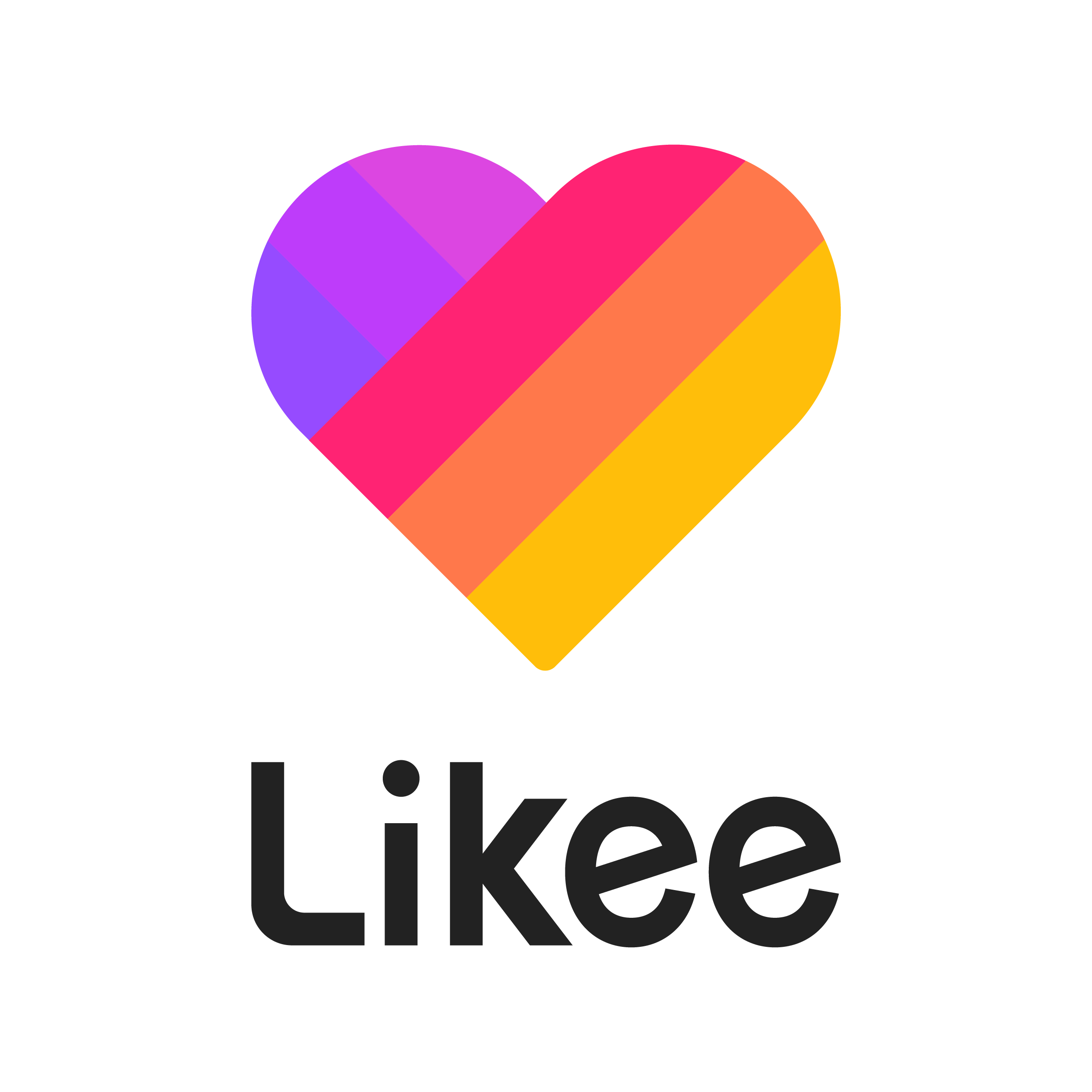 Big plans
In the fall of 2019, more than 90 thousand coniferous seedlings will be planted in the Novosibirsk and Irkutsk regions.
September 13
September 20-21
September 27 - 28
Novosibirsk region, Kochenevskoe forestry, quarter 12, the total area is 5 hectares.
After the trees have been planted, we will publish reports.
The remaining trees will be planted by the end of 2021. Tree care will be carried out for two years from the moment the trees are planted.
If you would like to become a volunteer and take part in the planting, register on our partner's website at
http://nash.posadiles.ru/