Little travelers usually love flying on an airplane. With good preparation, a flight can be a really fun adventure for children and their parents.
Ticket purchase and check-in
How to purchase a ticket and select a seat for a child
Child vs Adult Ticket: which one to buy?
Which documents are needed when traveling with a child?
Flying with a child
Luggage and carry-on allowance
How to transport a stroller on an airplane
Meals for a child while on board
Tips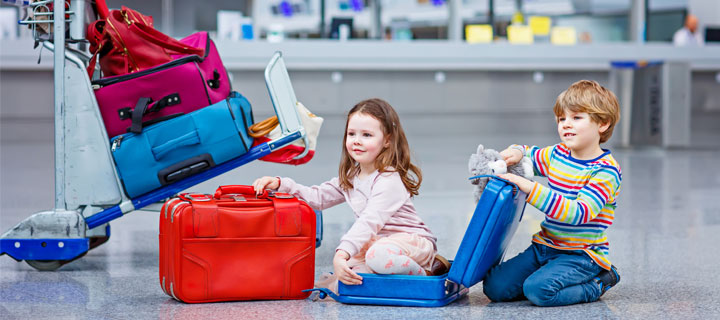 How to prepare a child for the flight
Talk to your child before the flight. Tell him/her how interesting air travel is, and show them how beautiful airplanes can look in the sky. You can also show the child a book or a cartoon about airplanes.
With older children, you can explain what they should and shouldn't do during the flight. Once on board, make the child aware of the flight attendants and tell him/her that the crew will answer any questions the child has.
Additional options
S7 Priority program for children